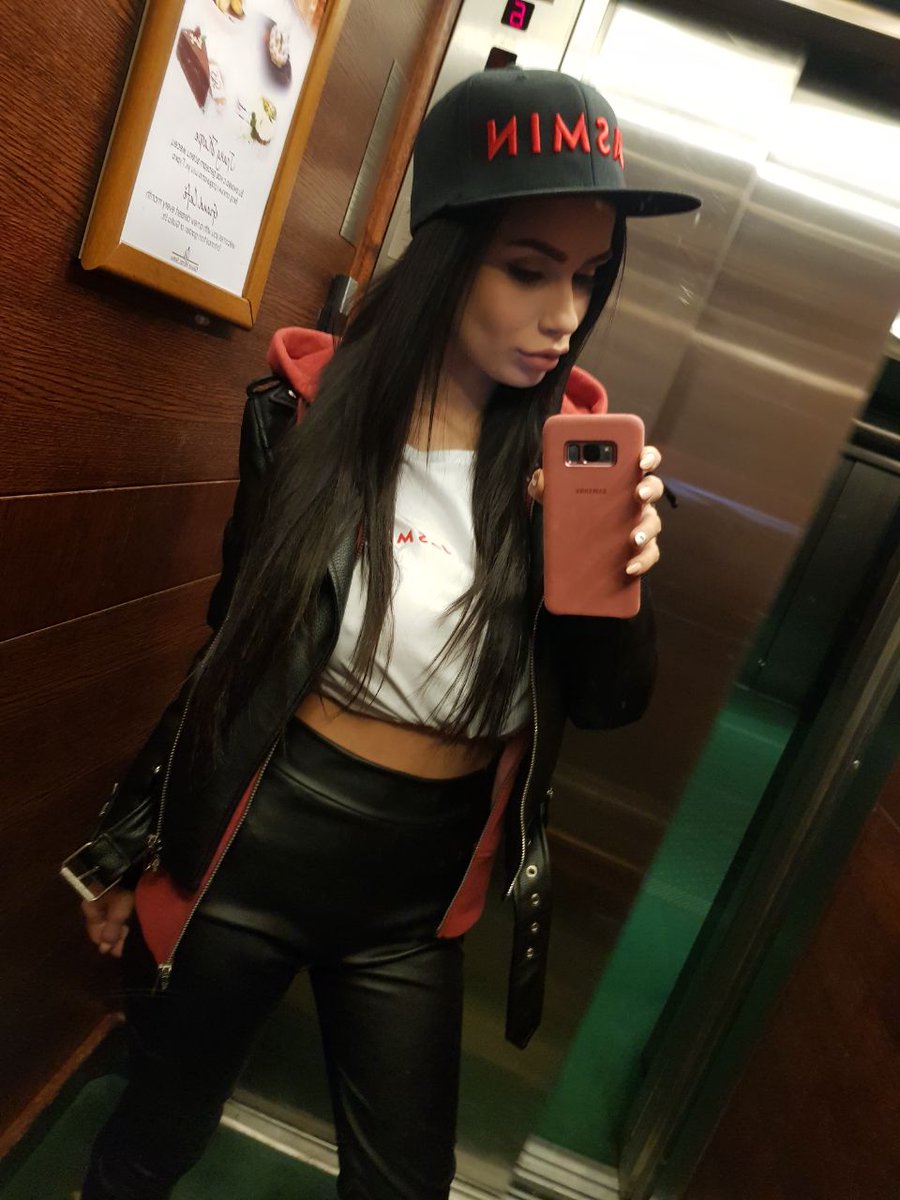 9 AM: I opened the window and I saw the sun was smiling at me …
1 PM: it was pouring with cats and dogs 🤣… I entered the building as fast as I could ..it was an old building with retro architecture… I ran to the elevator, my hair was so wet and my make up was all ruined. A lovely man was there to hold the door for me.
I entered…
He was such a gentleman because he offered me his jacket. When he got close to me I felt his perfume… I blushed😊… the smell was amazing… I almost wanted to be in his arms… how could I think that???
He was a total stranger to me… I felt his arms around me… and I didn't t know how to react… I just stood there still… And I just went with the flow… let me tell u what happened 🤫
I just jumped in his arms, he put his hands on my ass and we started😚kissing, he put his lips on my neck and then he took my blouse off while he lifted my skirt, took my panties🙃off and then he went down on his knees♨ for me…
I was just looking in the elevator's mirror and saw how the moans💗changed the way I Iooked… He put his finger👉👌inside my pussy and he felt how💦wet I was… and I was not from the rain like that ☔ he put me against the wall and came between my legs… I wanted that cock so🌡much… he put it inside me and he felt me shivering… I closed my😌eyes and I grab him by the neck as his hands were on my ass pushing me in and out… I bit my💋lips and I closed my eyes… his lips reached for my nipples and they were ssoooooo harddddd… my back was so arched that I could almost feel my spine bending backward… he cummed💦💧inside me while I was screaming💦🔞🔊…
Ohhh what a lovely day…